I'm a passionate developer with a wide range of skills. Love to craft an application from scratch with minimal cruft and pay attention to all kind of details without compromising deadlines.
Able to code all sorts of front and backend solutions. Throw some designers design at me and I will tell you if it can be done, how I think it should be done and build it accordingly.
When a project comes to life I want to be involved in its life cycle. As a technical consultant I will give my sincere advice about all things technical. I love to debate with designers about form, function and user experience.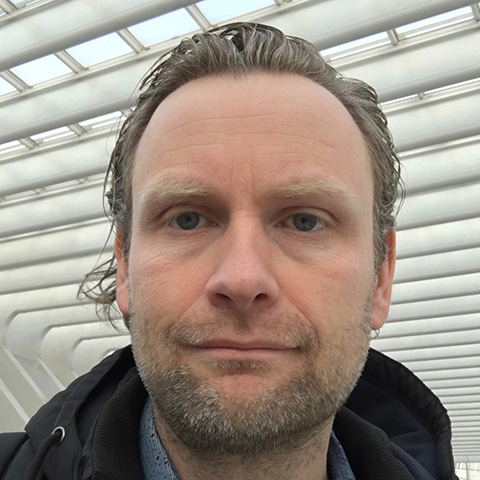 I'm currently living in Ouderkerk aan de Amstel, the Netherlands, with my girlfriend and two kids. I love to produce music.